Podcast: Download
Assine: Apple Podcasts | Android | Google Podcasts |
Se você ainda não compreende bem os podcasts Inglesonline, pode ler um resumo do episódio de hoje em Português lá embaixo do post, em itálico :)
Hello, everybody! Nesse episódio do podcast Inglês Online eu vou falar sobre uma mudança recente na minha vida.
Transcrição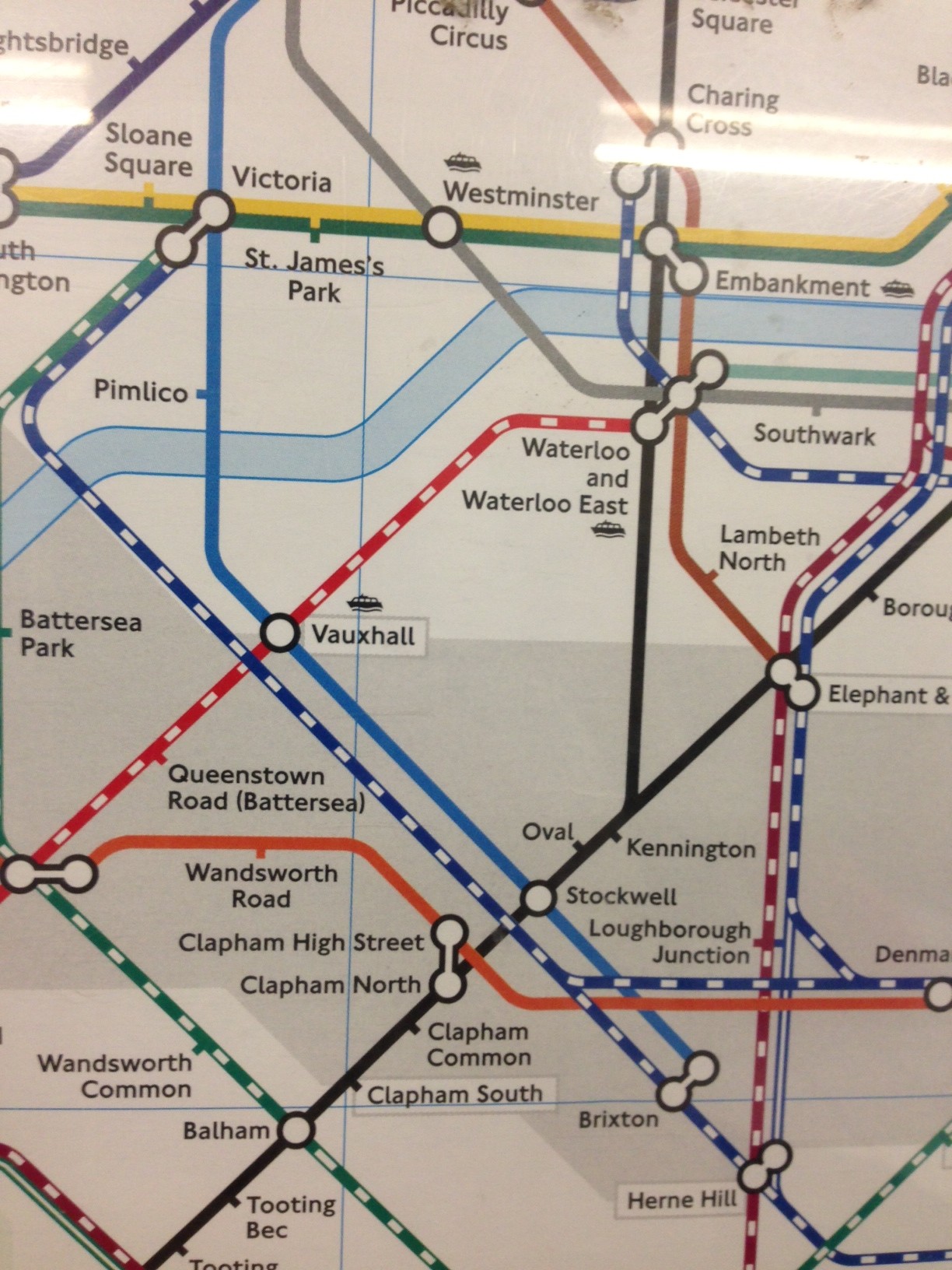 Hello… how's it going? Today we have a new episode of the inglesonline podcast. Please subscribe to this podcast using the Podcasts app for iPhone or iPad, or listen to the episodes using the Inglesonline Android app.
Today I'm going to share a bit of news with you guys… I'll get straight to the point: I have moved to London, in the United Kingdom. Yep, I no longer live in São Paulo, I no longer live in Brazil, I no longer live in my apartment. If you haven't noticed yet, I'm giving you a few examples of how to use the expression "no longer". What is it that you no longer do? Maybe you used to play tennis every week but you no longer do that.
Anyway, this is how it all started: last year I started thinking about moving to Europe when I realized that I had the right to Italian citizenship. In case you don't know, my last name is Bergamini, which is Italian, and so I was able to get a hold of all the documents and certificates that were necessary for the citizenship process. So I took care of that – in other words, I did what was necessary to have my Italian citizenship recognized. By the way, everyone, I'll add a link at the end of this episode's transcript that points to the website I used to get all my information about Italian citizenship. So if you're interested, just follow that link (I get no commission for that; it's just a good source of information).
OK, so back to my story… So after being recognized as an Italian citizen I started considering the possibilities. Italy is a Member State of the European Union, and, as such, its citizens are allowed to live and legally work in all other Member States. The UK, or United Kingdon, is also a Member so that means that, as an Italian, I can live here and get a job.
Well, as you guys all know, I already have a job… this blog, Inglês Online, as well as the online course, are my job. I'm still doing, here in England, the same think I did in São Paulo, which is to write tips and produce podcasts and new materials, give assistance to my online students, manage both websites and the Facebook page and respond to contact mail. Oh yeah, and be a guest on the English Experts podcast every once in a while…
​Não perca nenhum episódio do Podcast
So, yeah. I'm not going to abandon this blog and I'm gonna keep on doing everything I've been doing. You know what I've been wondering? About my accent. I speak with more of an American accent, but now I live in the UK. I don't know! The other day I met a Canadian woman who's been living in London for seven years and she says her accent hasn't changed. I have to say, I tend to pick up local accents pretty quickly, so… Let's see. Hopefully I won't lose the ability to speak "American" and, who knows? I might gain the ability to speak "British".
So that's what I wanted to tell you guys today. Oh, see the picture in this post? I took it yesterday at one of London's underground stations. It shows part of the map for London's underground and overground transport systems – underground is what they call the subway system and overground is for the city trains.
Everyone, that's pretty much it. Below the transcript for this episode you'll find a summary in Portuguese – it is not a word-for-word translation; but I wanted to make sure that everyone gets the news – even those who haven't yet reached the level of comprehension necessary for this podcast.
Talk to you next time!
Em português:
Pessoal, o episódio do podcast de hoje é para contar que eu me mudei para Londres, no Reino Unido. No ano passado, eu tirei minha cidadania italiana (meu sobrenome é Bergamini) e, sendo a Itália um país-membro da União Europeia, eu tenho direito a morar e trabalhar em qualquer um dos países membros, inclusive a Inglaterra.
Assim, eu me mudei e agora moro aqui em Londres. Eu continuo me dedicando ao Inglês Online: escrevo no blog, produzo podcasts e outros materiais, dou suporte aos alunos do Curso Online, mantenho os sites e respondo emails. 
Ainda não sei o que vai acontecer com meu sotaque: muitos de vocês sabem que meu sotaque é mais para americano, pois foi nos Estados Unidos que aprendi inglês. Espero poder manter esse sotaque e aprender também o britânico.
Na imagem desse post você vê uma parte do mapa de transporte de Londres: o "underground" (metrô) e o "overground" (trens metropolitanos). Por enquanto é isso – até a próxima!
Key expressions
Glossary
as such = como tal
Site com informações sobre obtenção de cidadania italiana
[audio:http://media.blubrry.com/podcast_ingls_online/www.inglesonline.com.br/mp3/podcast-london.mp3]